About us
twenty4action is an internationally oriented and well-connected action sports company from Germany. twenty4action is quality-driven and rider-owned – we have been living in the world of snow- and skatesports for all our lives and put high focus on top quality and a great user experience.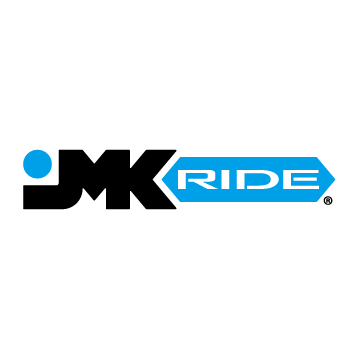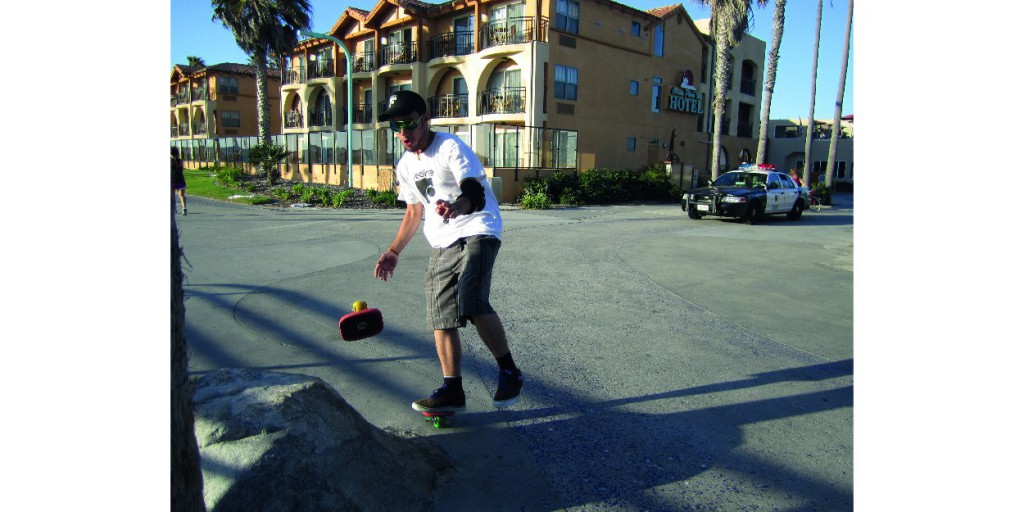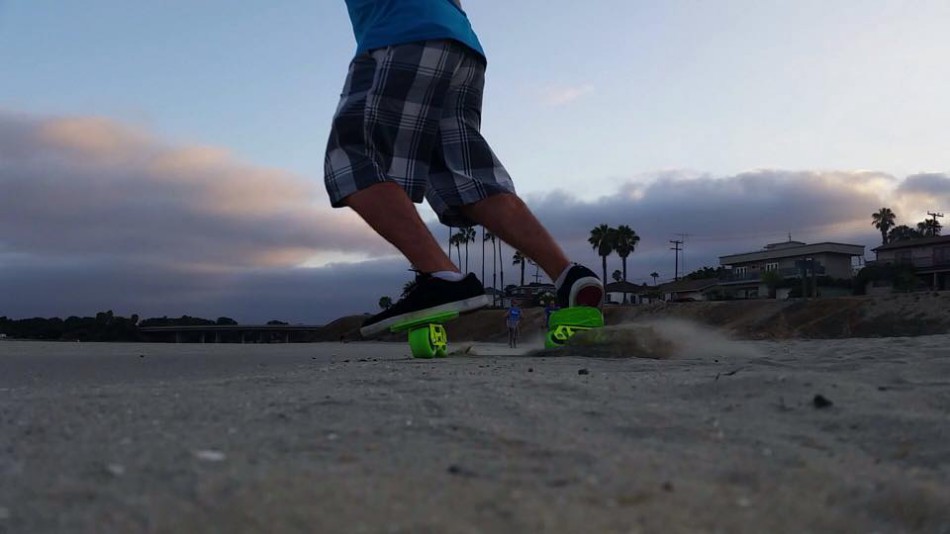 Work
We have been working in the field of action sports for years now, being retailers and manufacturers, project developers as well as snowboard instructors. twenty4action works only with the most reliable skateboard and snowboard factories to ensure two things:
only top-notch materials are used for all our products.
each end every production run is subject to the most strenuous QC standards.
Having years of experience in the field and being well-connected all over the globe, twenty4action is perfectly set up to receive OEM orders and wholesale inquiries.
Products
Boarding has always been a part of our lives. Be it snowboarding, longboarding, surfing or street skating – you name it. Throughout the last years we have been extending our field of work so that we are now able to cover pretty much the entire range of skate- and snowsports related products, from snowboards and bindings to longboards and slide-gloves, from wheels and bearings to helmets and goggles.
Decks for skateboards, longboards and sideskates. Canadian maple, bamboo and glass fiber available.
Snowboards and dual snowboards, bindings.
Wheels and bearings for skateboards, longboards, inline skates, sideskates, kickboards and scooters. PU wheels in all qualities and sizes, wheels with blinking lights or flints for a spark effect when sliding.
Trucks for skate- and longboards, mini-cruisers and sideskates. Standard casting or custom cnc production available.
Accessories: slide gloves, protective gear, helmets, goggles, sunglasses, and more.
Custom molding for casting or injection.
If there is anything we did not mention – ask us! There is a good chance we can make it happen for you!
twenty4action@gmail.com